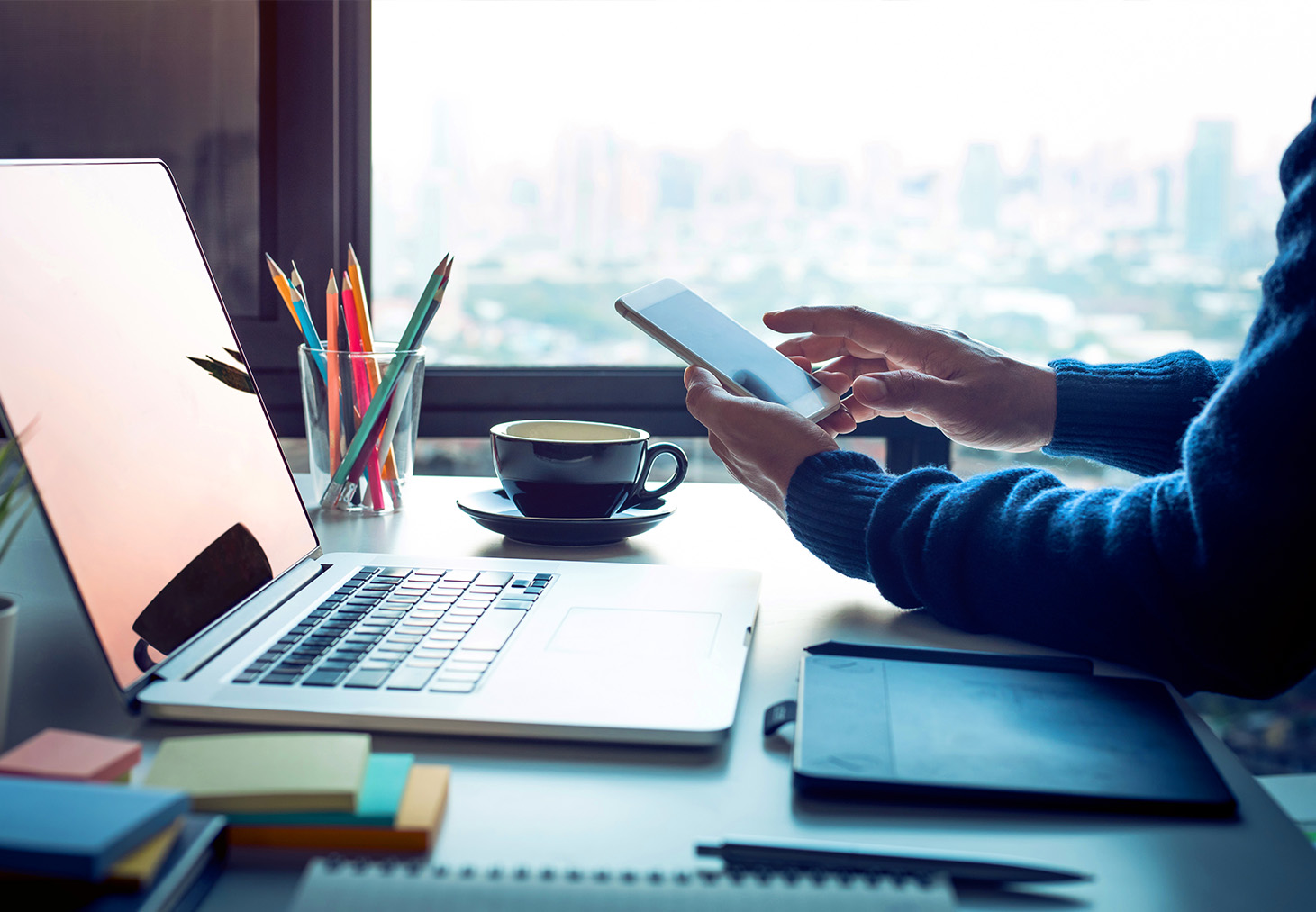 We have earned our place as a trusted partner to public and private companies, as well as asset management firms that come to us for our expertise in financial communications; investor relations, transaction support; corporate communications; ESG communications; reputation and issues management; strategic media relations, media training, awards and visibility programs, and brand strategy. We have significant experience in delivering best-in-class integrated communications to help our clients enhance and protect their profiles to attract capital, talent, customers, and media attention.
We work with exciting companies across a broad set of industries and stages of corporate development to provide a combination of strategic counsel and effective execution that helps them realize their potential and create new opportunity. Leveraging our deep roots in investor relations and our breadth of expertise across all disciplines of communication, we are well-positioned to support companies in today's rapidly evolving landscape that requires an integrated, all-stakeholder approach to communications.
We are committed partners who go the extra mile to build enduring client relationships based on the counsel we provide and the results we deliver.
At Financial Profiles, we are passionate about what we do, and we care about our clients and one another.
Our Mission
We create opportunity for our clients.
Through insightful counsel and skilled communications,
we elevate their value, reputations and profiles.
Values & Operating Principles
Our philosophy is that our clients are the arbiters of success—not us. It's our job to earn their trust by executing strategic communications programs that produce tangible results. While this can be a tall order, we challenge ourselves every day to deliver on that commitment with the goal of creating long-term, mutually beneficial client partnerships.
At Financial Profiles, we are passionate about what we do and care about our clients and one another. We:
Build trusted partnerships by listening carefully and providing honest counsel

Encourage curiosity, drive and ownership

Approach problems with positivity, creativity and solutions

Obsess about the details as much as the strategy

Work collaboratively and with strong accountability

Recognize, reward and grow our people in a culture where straight talk reigns and bull is not accepted

Celebrate what makes each of us unique yet better together

Are unabashedly proud of the work we do every day
Our Story
We opened our doors in 2007 with an idea (and a lot of passion) behind creating an unparalleled financial communications / investor relations solution for clients. The value proposition was simple: extraordinary expertise by a senior team combined with exemplary service. We saw an opportunity to gather a small group of recognized industry professionals upon the sale of the country's largest financial communications agency at the time (Financial Relations Board), which several of us helped to build.
The world has evolved since then and so have we.
Today we are an enviable team of professionals based in key markets across the country, including Los Angeles, New York, Chicago and San Francisco/Silicon Valley. We have grown into a fully integrated communications agency offering a broad suite of services, with financial and transaction communications at the heart of what we do. We have helped hundreds of companies hone their message and gain strong support from the key stakeholders critical to their success.
Financial Profiles is a certified women-owned business (WEBCN).