ABOUT US
Financial Profiles is a national strategic communications firm dedicated to helping companies enhance their profiles, manage their reputations, build credibility and support among key stakeholder groups, and gain ongoing access to growth capital.
OUR EXPERTISE
We have a demonstrated track record of leveraging best-in-class communications to create value for our clients. We work with public and private companies as well as asset management firms to provide expert counsel, value-based positioning and messaging, and access to investors, analysts, and the press. We work across industry sectors and have practices dedicated to investor relations, public relations, and ESG, among others.
OUR PEOPLE
Our seasoned team hails from careers on Wall Street, top agencies, Fortune 500 companies, and the field of journalism. We have deep expertise across a range of integrated communications services, including IPO & M&A support, investor relations, crisis and issues management, corporate communications, ESG benchmarking and program development, media relations, spokesperson training, content creation and design, and more.











We are proud of the company we keep and the long-lasting relationships we have created with our clients. We define our success by their success.
JOIN OUR TEAM
We offer exciting career opportunities for people who share our values of collaboration, hard work, and a relentless focus on delivering outstanding client service and results-oriented work. We judge ourselves every day by the value we deliver to our clients.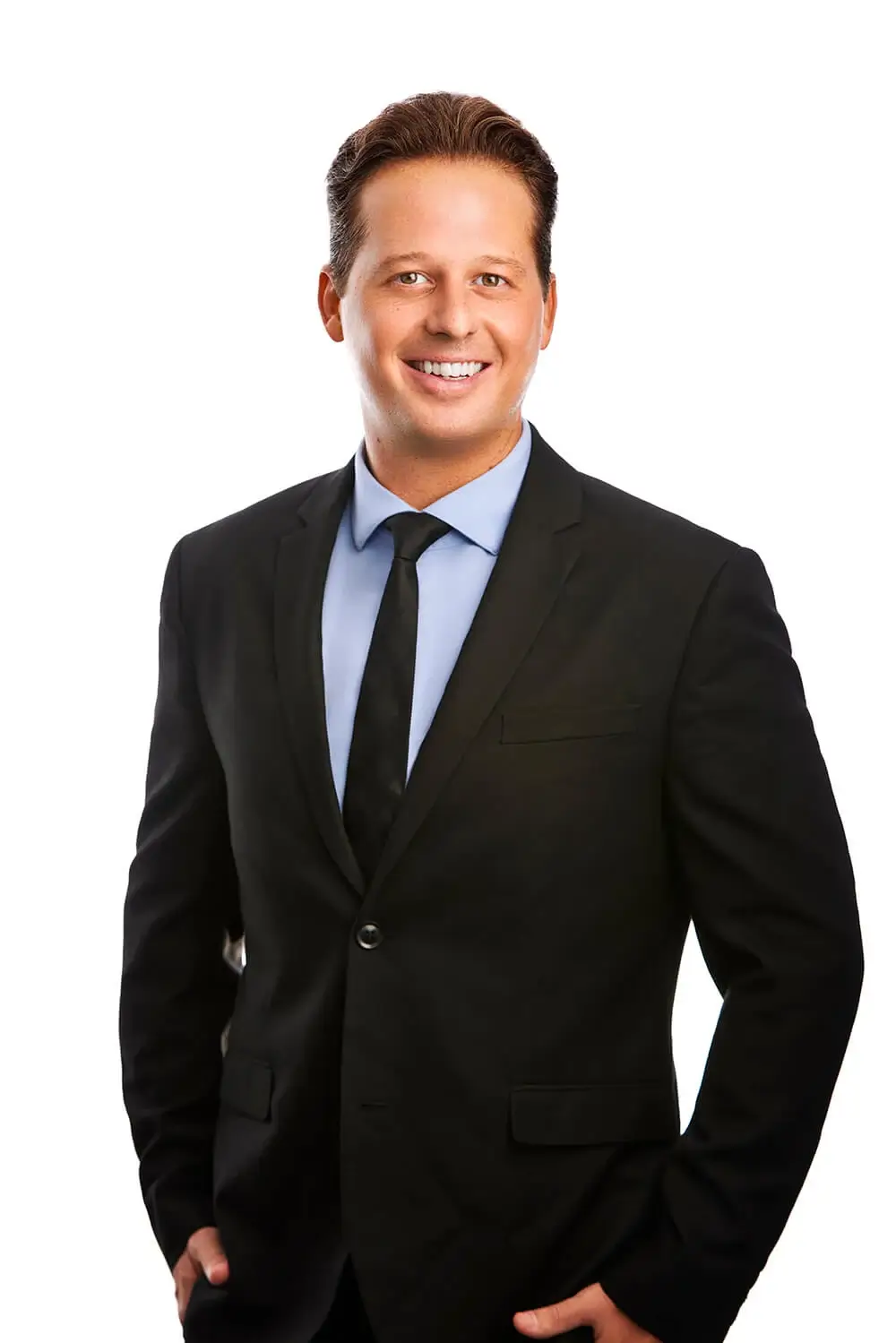 "Financial Profiles is a great agency for people who are passionate about communications and thrive in a team-oriented, client-first, fast-paced environment."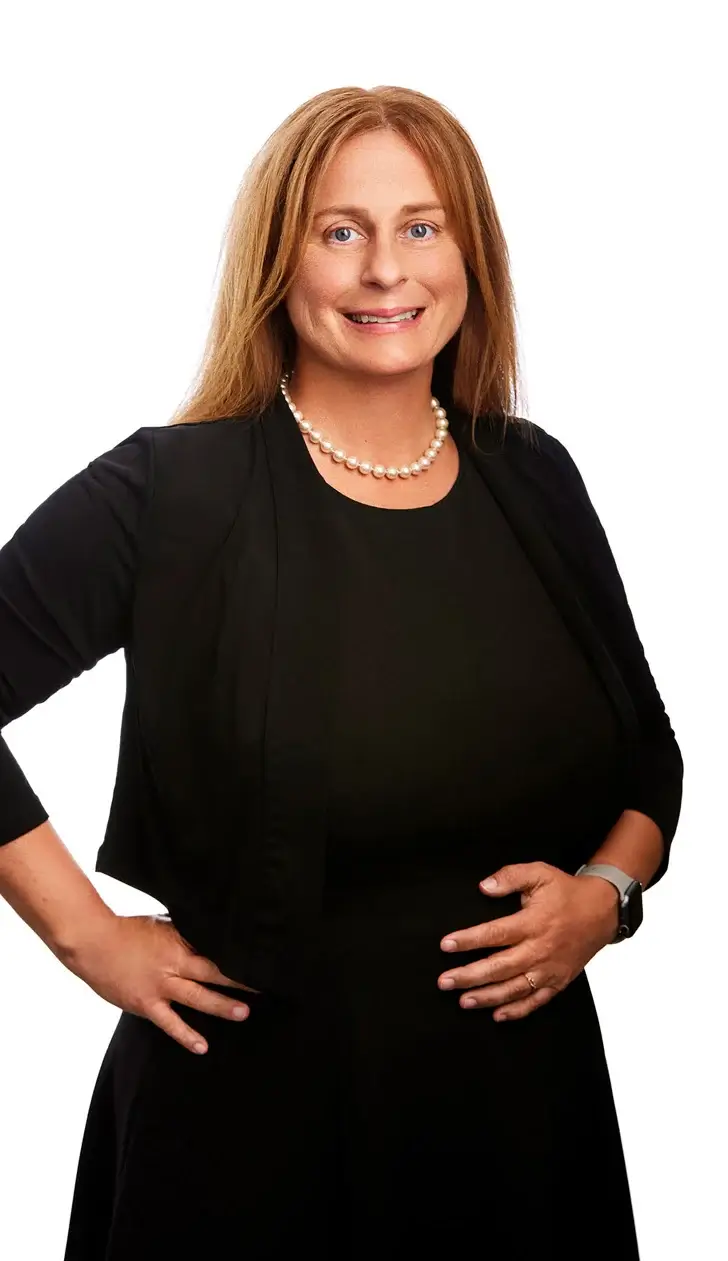 "I am fortunate to find both purpose and fulfillment in my work at FP. Every day, I exercise my curiosity and am challenged. Best yet, is I was given the chance to build a practice from the ground up to serve some very innovative clients over the years."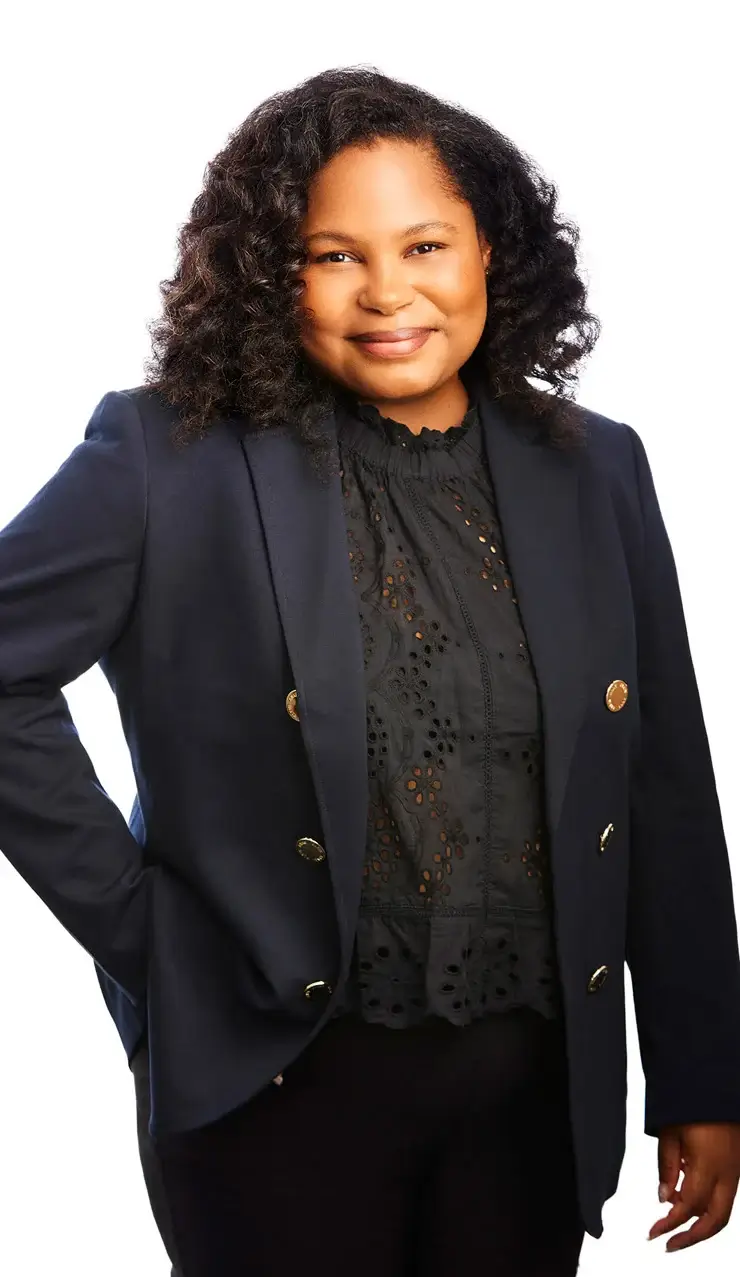 "One of the most meaningful aspects of my job is identifying the unique stories that best tell our clients' value proposition to attract the attention of media and the stakeholders that most matter to them."